Intersect has published hundreds of articles in 2019, tackling everything from abortion to genetics. Today, we highlight 8 Intersect articles on Kanye West, The Avengers, This Is Us, Hallmark Christmas movies, and more.
You can nominate any of these for our 2019 Reader's Choice Awards — and be entered to win 6 FREE books plus 2 FREE tickets to our upcoming conference, "Science and the Christian Faith: Moments that Shaped History."
---
Travis Roberts | "Toy Story 4" …. wasn't afraid to radically change the status quo of the franchise. Instead of rehashing the same familiar ground, it managed to build off the framework of the past to create something unexpected and exciting. The moral of the story? You can't go back – and sometimes you shouldn't even try. Read More.
---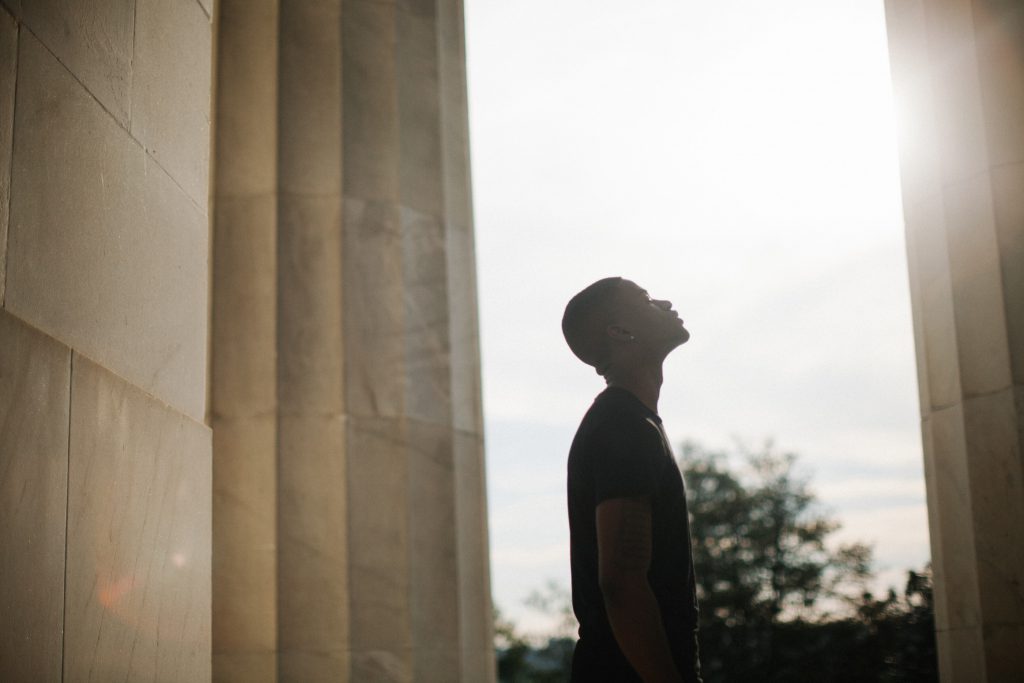 Jarryd Bowers | Movies are primarily a form of entertainment, but the best movies achieve something more than mere amusement. The stories we love and come back to again and again resonate deeply with the greatest story: the gospel. Read More.
---
Adam Denny | I'm thrilled to see the work the Lord seems to have done in Kanye's life. He has a kind of platform and influence far different than most of us ever will. Kanye is a worldwide entertainer whose music and fashion impact is felt from the cities to the suburbs. But beyond his platform, it is always a miracle when anyone repents and believes. Read More.
---
Jaclyn Parrish | Like a dance floor, an empty canvas, a deserted stage or Eden before the Fall, games are a place where we can make beautiful things simply for the sheer joy of making them. Read More.
---
Aaron Earls | The influence of SimCity on city planners reminds us of an important truth: the fictional worlds in which we immerse ourselves shape the way we view the world in which we live. This is true for video games like SimCity, along with movies, television shows and books. Read More.
---
Anna Daub | These two This is Us fans are on to something: Knowing the end of the story shapes how we deal with the troubles of the present. Knowing that everything is all right in the end "instills hope rather than dread" in any story. Read More.
---
Adrianne Miles | In short, we long for the world of Stranger Things to be transformed into a world of harmony. Stranger Things kindles the longing God planted in our hearts, the longing for Paradise (cf. The Weight of Glory by C.S. Lewis). Read More.
---
Daniel Pandolph | The story of how we started the podcast, how we got on Good Morning America and became the largest Christmas podcast is weird and surreal. It happened quickly and was truly one of the most disorienting experiences of my life. Read More.
---
You can nominate any of these for our 2019 Reader's Choice Awards — and be entered to win 6 FREE books plus 2 FREE tickets to our upcoming conference, "Science and the Christian Faith: Moments that Shaped History."